If you're wondering how to expertly prepare for an open house, wonder no more!

Open houses are a crucial component of selling a home swiftly and successfully. Not only do they provide prospective buyers with the opportunity to tour your gorgeous property, but they also give visitors a genuine understanding of the community and your home's show-stopping features. With multiple people in attendance, it also gives prospective buyers a sense of urgency, potentially prompting them to put in a purchase offer before they lose out on the opportunity.

Even if your home is dazzling and in impeccable condition, every homeowner could use some top-notch tips when preparing for an open house. After all, your open house is your chance to shine, and I am here to help you every step of the way! Not only will I coordinate and host the open house, but I will offer expert guidance as we plan for and prepare for it. That way, your open house will put its best foot forward and attract the most visitors.

Read on for my top open house tips for sellers to increase your chances of receiving multiple and stellar offers.

How I support sellers:


Devise a list of goals for your open house
Focus on the most impressive features and amenities of your property (I know what buyers are looking for!)
Provide guidance in preparing your home to look its best
Strategize to get the timing right
Use tried-and-true marketing techniques to appeal to your target audience
Schedule and coordinate the open house, answering buyers' questions along the way
Along with this list, I have various ideas to make sure that your open house is a resounding success. Read on!
Host a Fun or Festive Event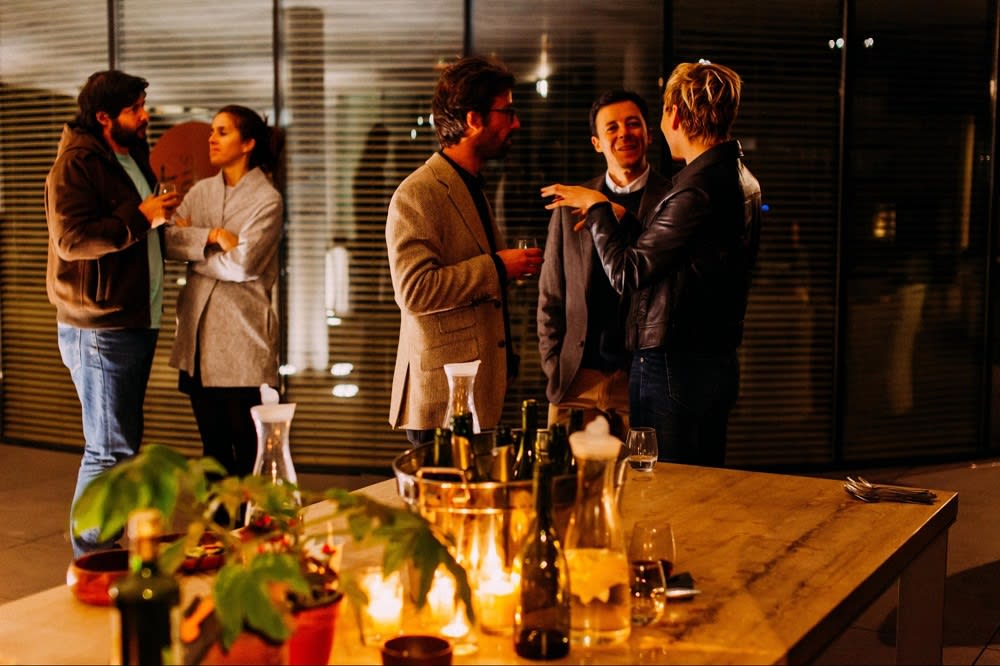 Photo courtesy of Unsplash

Prospective buyers across the board are strapped for time, with commitments and obligations constantly competing for their attention. An open house that promises a festive feel takes the event from a run-of-the-mill showing to an event that can't be missed, especially if your showing is near the holidays.

I will help you develop a list of ideas to make your open house stand out. For instance, it might be a good idea to play some calming or festive music in the background as your prospective buyers tour the property. You don't want to overpower prospective buyers' attention with loud tunes, but a local musician who can quietly provide "background" acoustic music will immediately elevate your open house's appeal and show off your home's potential as a wonderful place to host parties. A swank spread of appetizers and petite desserts convey elegance and appreciation; if you're legally permitted, consider adding champagne to the mix.

Your Truckee home for sale isn't a static piece of architecture, after all. It is a living, breathing entity, and one of the smartest ways to display its personality is through an enjoyable event that visitors will remember.
Personally Invite Your Neighbors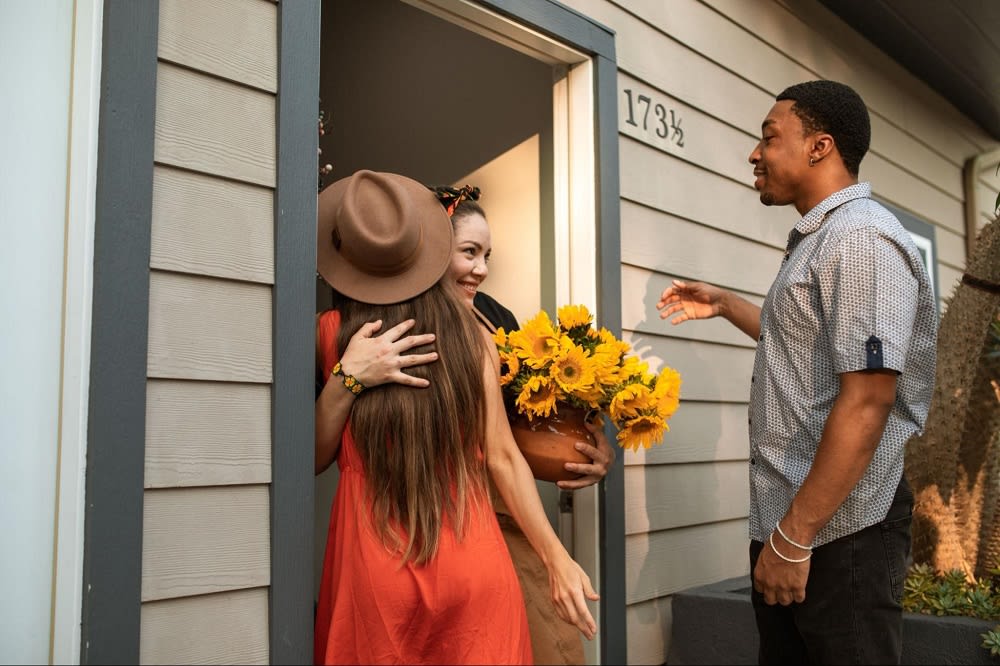 Photo courtesy of Pexels

Whether you live in a condominium or on a quiet cul-de-sac with only a smattering of single-family houses, I advise you to generate positive buzz about your open house by personally inviting your neighbors. This will give prospective buyers a stronger understanding of your neighborhood's sense of community, which can be key in their decision to put in a purchase offer. What's more, your neighbors may spread the word about your open house to their friends, family members, and colleagues, which could draw an even larger pool of prospective candidates to your event. Moreover, one of your neighbors might be a renter searching for a home to buy in the area. You never know!
Capture the Beauty of Your Home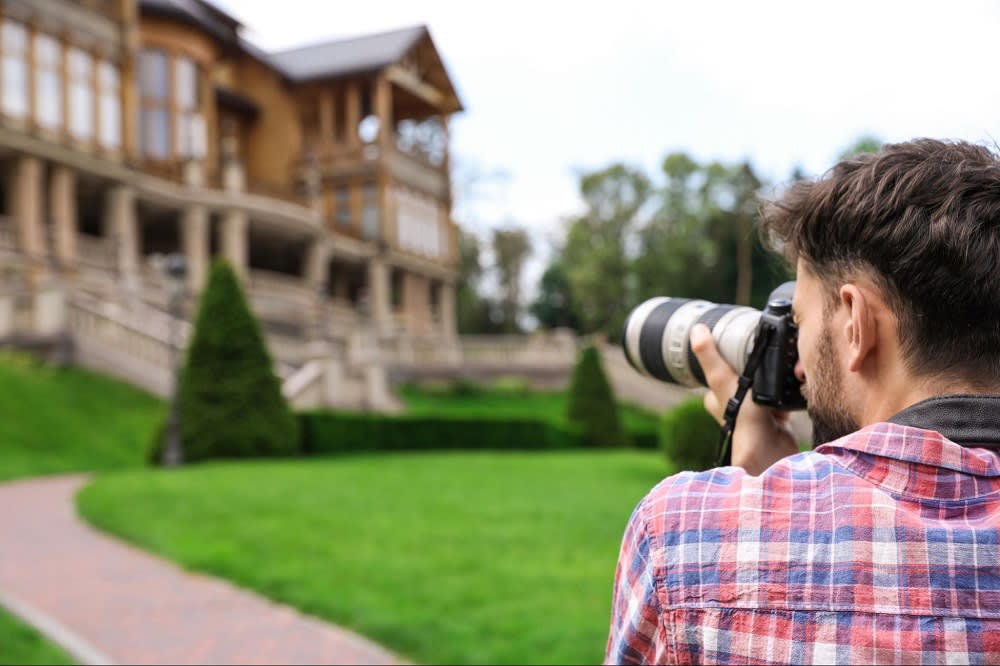 Photo courtesy of Shutterstock

Professional real estate photography is a crucial part of appealing to your target buyers and is a surefire way to encourage people to attend your open house. After all, you want to showcase all your home's best features to invite prospective buyers to visit.

I will use top-tier marketing tactics throughout your entire selling journey to get your home seen and sold. The open house is no exception! The marketing for your open house should include several images of your home's most vital and enthralling spaces, including its best views, your master bedroom, and your outdoor oasis. As a first-rate agent, I have a long list of skilled photographers on my list of contacts that I can connect you with.
Get the Timing Right

With in-depth knowledge and understanding of the local market, I will evaluate the current state of the real estate landscape to determine the best time to sell your home. You and I will work together to devise a strategy for scheduling your open houses and private tours to reach out to the most buyers and gain the most interest in your home. Often, hosting an open house on the weekends is an effective strategy, but some buyers prefer to tour homes during the evenings as well. We will work together to come up with a schedule that works best for you and aims for success in the local market.
Utilize Offline Marketing for Success

While online marketing is a major part of my marketing plan, from the MLS listing to social media to our professional agent site, offline marketing is a crucial component of my selling strategy as well. While it's true that the internet is a significant part of real estate seekers' searches and enables us to reach a broad audience of hopeful buyers, I never underestimate the power of offline marketing and a good "Open House!" sign. Strategically placing flyers and brochures around your neighborhood advertising your open house is a solid marketing tactic that continues to work well to this day.
Team Up!

In the hopes of reaching your target audience, working with a seasoned real estate agent is essential. You want someone on your team who specializes in properties of your home's caliber, as they will be well-connected to the top movers and shakers — and their connections. You want an agent who has the confidence and charisma to handle your open house with style and be able to speak to prospective buyers effectively. This is where I come in!

If you're seeking success in the North Lake Tahoe real estate scene, give me a call. I will expertly coordinate your open house with a personalized approach and a smile on my face. I would be honored to guide you through the process and will work hard on your behalf to ensure your open house is a smashing success.

*Header photo courtesy of Shutterstock