If you're planning to sell your gorgeous Truckee home, you've come to the right place!

It's clear that the beautifully authentic mountain town of Truckee, California, has an elevated appeal for both sellers and buyers. Although the housing market has a high demand and short supply of inventory, sellers of Truckee homes will probably still have questions about how to sell their properties for top-dollar offers. Thankfully, with my expert guidance, professional network, and in-depth knowledge of the Truckee area, you can feel confident moving forward in your home sale.

I aim to give each seller the confidence that they are in good hands. After all, I want to help you achieve your dreams!

How I support sellers:


Come up with a list of your selling goals
Devise a solid pricing strategy
Help you determine which upgrades or renovations will bring the highest return on your investment
Connect you with expert stagers and photographers
Expertly navigate negotiations
Below is everything you need to navigate the market and score a great sale on your home.
Getting Started: Examine the Current Local Market

The nuances of the local Truckee real estate market can be complex, especially for a homeowner jumping into the real estate scene as they prepare to list their property. Thankfully, that's where I come in! I am here to guide you with in-depth, insider knowledge and insight into the local market.

I will assess the market's past and present fluctuations to determine the best time to sell, and I'll also perform a comparative market analysis to estimate how much your home is truly worth. By examining "comparables," which are recently sold homes similar to yours, I'll gain solid insight into how to price your property competitively. During the analysis, I will assess the ratio of the original listing price compared to the sold price, evaluate the features of the home and community, and pay attention to how quickly homes sell in the area to come up with a thorough pricing strategy aimed at success. These are essential steps to ensuring that you're entering the market at the right moment and for the right price.
Boost the Curb Appeal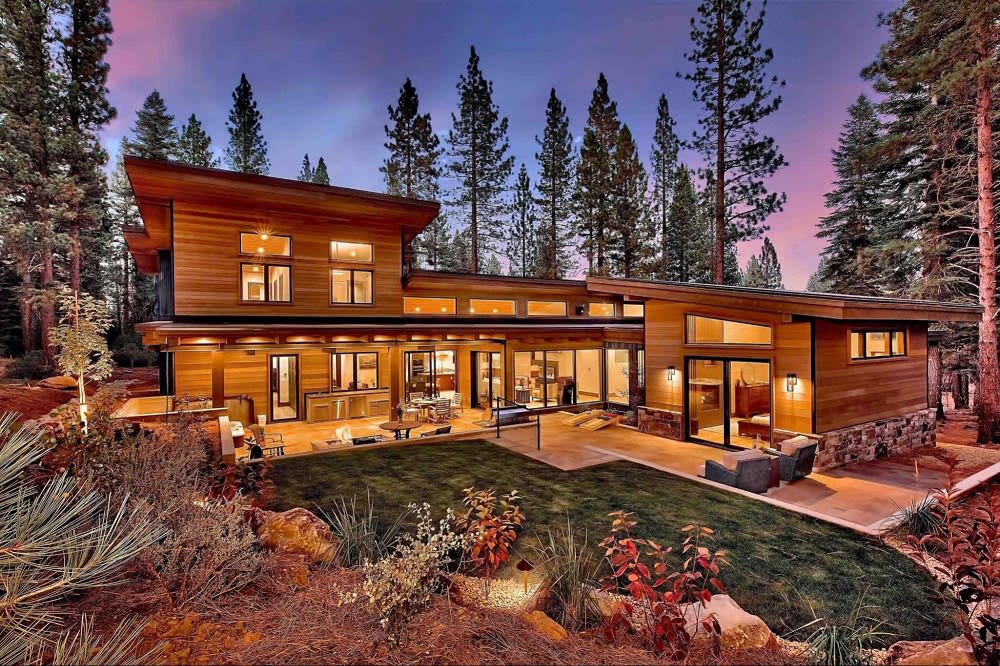 Photo courtesy of Kaili Sanchez

You want to "wow" buyers from the moment they pull up to the driveway. Maintaining your lawn and ensuring your outside space looks well-kept is critical for scoring the right buyers and inviting them inside to look further at the property. From meticulous landscaping to gorgeous architectural elements, you want your property to showcase elegance and beauty at every turn.

To create an oasis right outside your door, I will connect you with professional landscaping teams and contractors who have all the skills necessary to highlight the natural beauty of your property. That way, your home will put its best foot forward.
Stage the Space for Success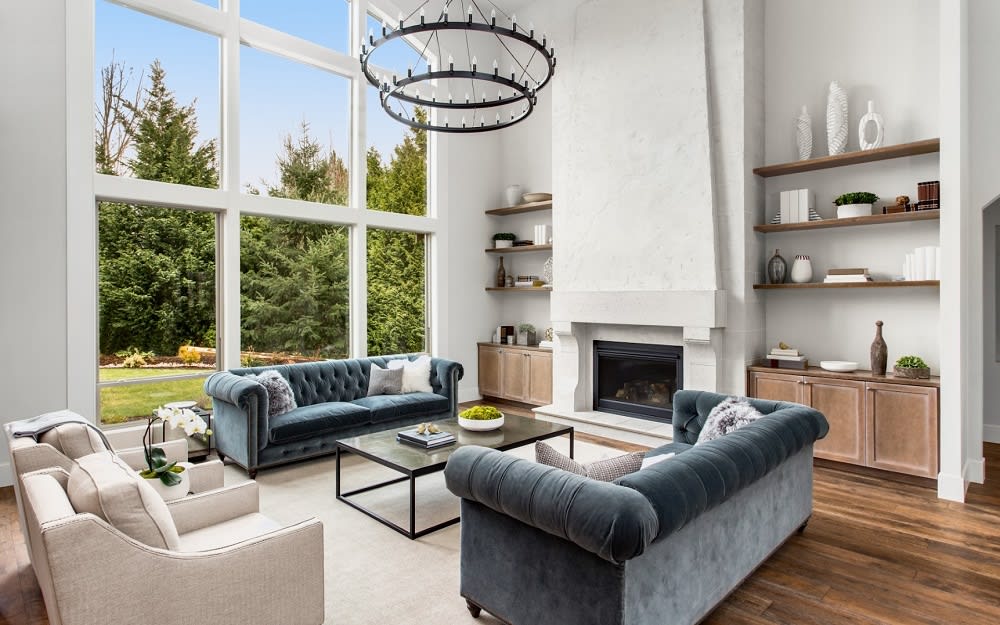 Staging your home means expertly arranging furniture and coordinating decor and art to create a comfortable yet intriguing space. You want your prospective buyers to feel right at home and envision their own lives within each room. Staging should be neutral and create a welcoming, blank slate that showcases the best features of your home. Each room should have a designated purpose and a unified design palette.

In Truckee, many buyers are looking for that authentic mountain beauty reflected in their future homes. If your windows show off a stunning view of the mountainous landscape, make sure to stage the room to highlight that! Additionally, adding a variety of textures and organic materials will make the home come to life. All in all, you must show the buyer that your house feels like a home!

To help you stage your home for success, I have connections to professional stagers who know all the tricks of the trade to make your property look truly amazing and stand out on the Truckee real estate market.
Use Proper Photography to Highlight the Amenities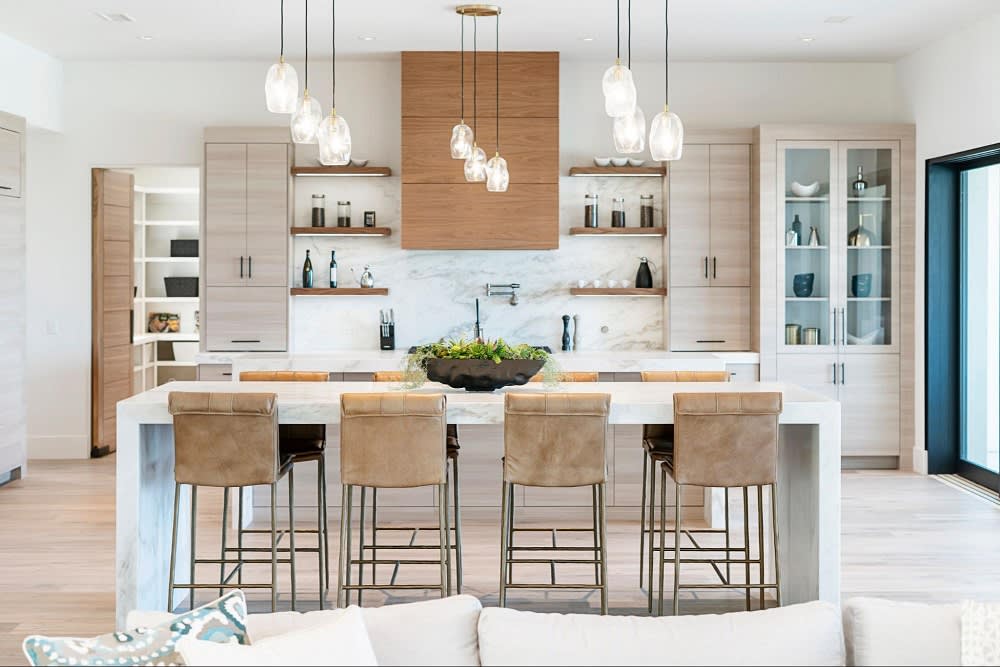 In the age of the internet, most buyers will begin their home search online. So, you want your listing photos to stand out and invite buyers to click for more information rather than simply scrolling past.

To achieve a show-stopping set of photos, you want to work with a professional real estate photographer who has plenty of experience making homes look their absolute best. From taking photos with all the right angles to using lighting techniques to highlight your home's unique architectural details, an expert photographer will be well-versed in the strategies that make your home stand out. Plus, they'll have the editing know-how to create an alluring set of images that intrigues buyers from the very first click. I can connect you with skilled real estate photographers who know how to get the job done, and before you know it, you'll have a gorgeous set of magazine-worthy images.
Stressed About Showings? Don't Be!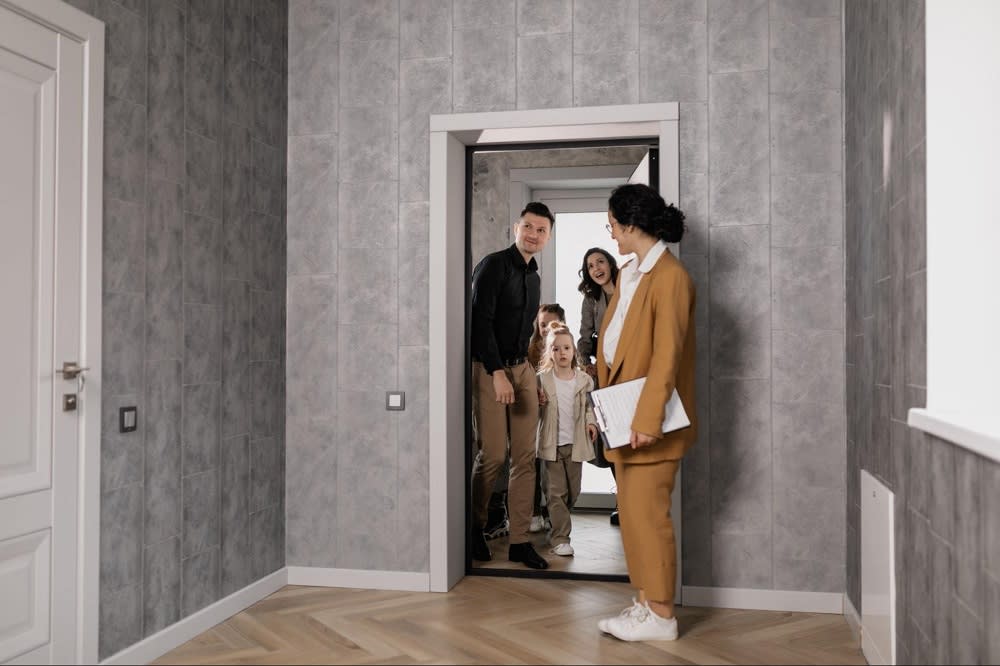 If you're worried about handling open houses or private tours, worry no more! I will schedule and coordinate all open houses and showings so that the stress is off your shoulders. I will be at the forefront of each interaction with prospective buyers, ready to answer their questions and show them all the great features of your home.

While I will always communicate with you ahead of time and coordinate open houses during times that are most convenient for you, there may be instances when a prospective buyer wants to stop by for a private tour on short notice. It's important that we aim to accommodate these buyers, as they may be the right ones who will make an offer!

To make this easier and less stressful, it's a good idea to try to keep your home in "show-ready" condition whenever possible. One way to manage this is by cleaning up after meals and in the morning or evening every day. Having an air freshener or odor remover on hand is another great way to make an excellent first impression. If you can routinely dust, make beds, and sweep the floors, you can stay ahead of the game and ensure your home is always spotless and ready for showing.
Finding the Perfect Agent

One of the most essential real estate tips you can follow is finding a dedicated, responsive, and reliable agent. If you are listing your gorgeous home for sale in Truckee, CA, you want to work with an agent who specializes in the community. You want someone on your side who understands the unique market and what buyers in the area are looking for.
If you're looking for expert guidance as you enter the
Truckee real estate
market, give me a call and we can get started toward your goals. I am well-versed in the Truckee community, and I will dedicate myself to selling your home for top-dollar offers without all the stress. I will represent your best interests at all times, expertly communicate and negotiate with buyers, and help you reach success every step of the way.
Reach out
today to get started!

*Header photo courtesy of Kaili Sanchez